Are you ready
to publish a book?
You've just tapped out "THE END" and you can't wait to upload your book and press a button to publish it. Not so fast. Sure, a lot of people do that, but what's the end result? Is it the high-quality book you'll be proud of?
I produce high-quality books for discerning publishers and authors.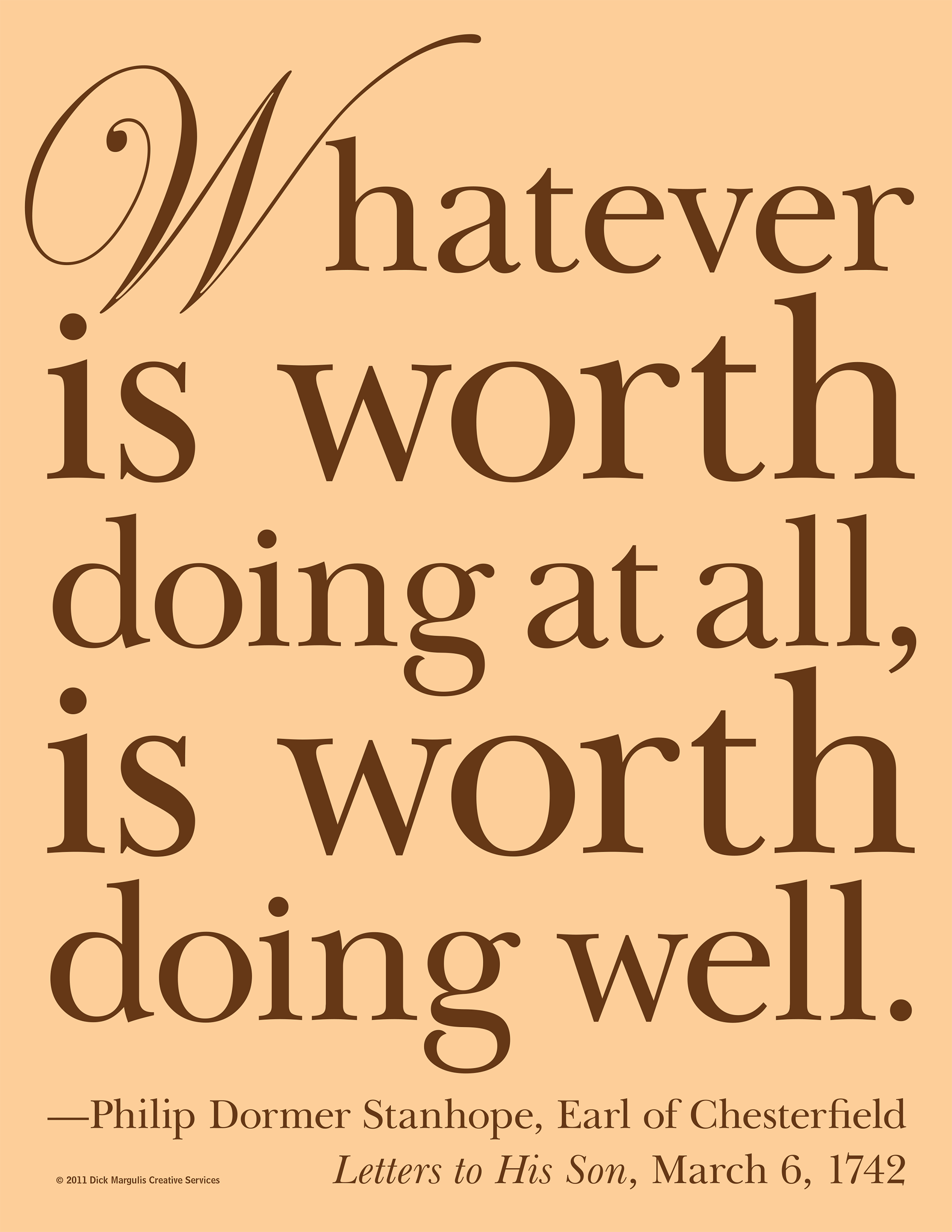 thoughtful editing
editing that preserves your voice, clarifies your meaning, and presents your ideas effectively

appropriate design
typography that enhances your message instead of distracting from it, honoring the principle that form follows function

expert production
skilled, detail-focused type composition, page layout, image and illustration preparation, and trouble-free printing files

comprehensive project management
coordination of all the steps and stages from setting up your publishing imprint to delivering finished books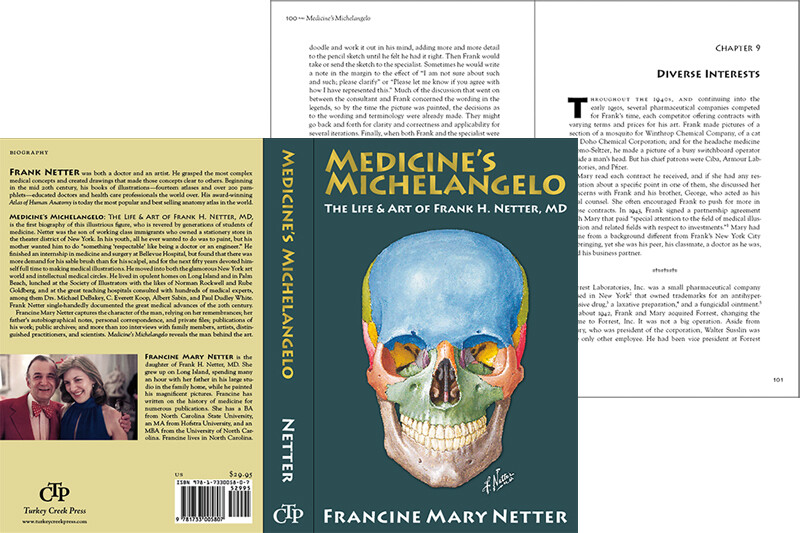 "Dick made my memoir possible from stem to stern—and at high quality and reasonable cost."
Ray Horton
Stories of My Life
"Dick was the reason I was able to get my book completed and published. He was so helpful!"
Mike Betzer
Outside In: The Winning Playbook for Digital Customer Engagement
"Dick is a pleasure to work with. His artistry is evident on every page."
John Odell
Elmer & Virginia: A World War II Romance in Letters
"Dick is the consummate professional. He led me through the entire process. When I write a second book, I will have Dick as my guide."
John Horton
Leadership through Empowerment
"Dick brought to my project disciplined direction, clear thinking, impeccable layout, and a deep knowledge of design options, resulting in a book that will be treasured by my family for generations."
Ian Fisher
Measure Twice, Cut Once: A Memoir
"If you are looking for an editor to rubber stamp your work, you don't want Dick. If you want your writing to be the best it can be, drop him a line."
Todd A. Johnson
BS/MD Programs—The Complete Guide: Getting into Medical School from High School

"For a novice like me, Dick is my shining light—with a remarkable sense of humor."
Jan Touring Muck
Nothing But Voice: My Life Directing A Cappella
"Dick's work was excellent. He was attentive to all the small details of a complicated project."
John Del Bagno
Hope from the Pure Land Way in Unnerving Times
"Dick increased my book's clarity and attractiveness and freed me to focus on research and writing. Sales are still strong six years after initial publication."
Jacqueline Dinan
In Search of Barnabas Horton
"Dick is a great professional I can trust and truly delegate my projects to. He is a reliable, responsive, and knowledgeable member of my publishing team."
Stephan Liozu

Value Innoruption Advisors Publishing

"With his invaluable knowledge of book design, editing, printing, and production Dick guided our committee with expertise, artistry, tact, and humor to produce a 628 page book written by over 100 authors."
Elizabeth Morgan
Old South Church in Boston, 1669–2019: A Concise Theological, Historical, & Whimsical Encyclopædia
Let me know how I can help you. Use this form for a brief note, or fill out the project questionnaire to get a quote, along with a free book publishing flowchart, a twenty dollar value.