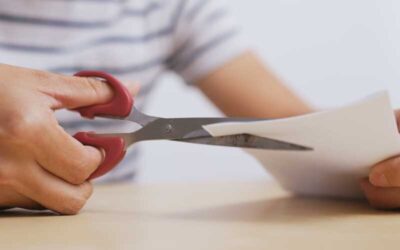 Earlier this morning, on a mailing list, someone trying to sort out a list of printers began to ask a question by positing "There are many, many on-demand book printers/publishers online, some with very low prices." I responded as follows: Stop. Right. There. You're...
read more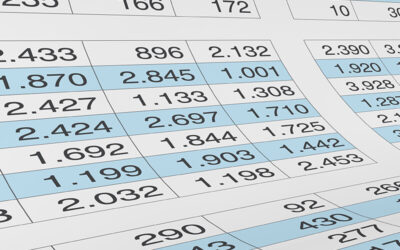 This is directed to people who work in Excel a good deal of the time and who would like to see their worksheets reproduced in a book for which they are preparing a manuscript. Print it. That's right. Print your worksheet. The part you want shown in the book....
read more
Let me know how I can help you. Use this form for a brief note, or fill out the project questionnaire to get a quote, along with a free book publishing flowchart, a twenty dollar value.